Our premiere course journey, From Writer to Author, is now boarding.
Stop Writing, Start Authoring
Successful book coach and author of four #1 bestsellers, Tom Avitabile takes a fresh approach to the craft with his ebook Intentional Thoughts from the Accidental Author and his course From Writer to Author.
His course is 15 practical, not professorial, modules that address the most common issues his clients and those who wish to create commercial fiction face.
Both of these tools are dedicated to writers who wish to become authors by offering unique perspectives on everything other than JUST the writing that it takes to build a novel.

Thanks! We're glad you're interested in embarking on your newest creative journey. Be sure to check your inbox to confirm your subscription.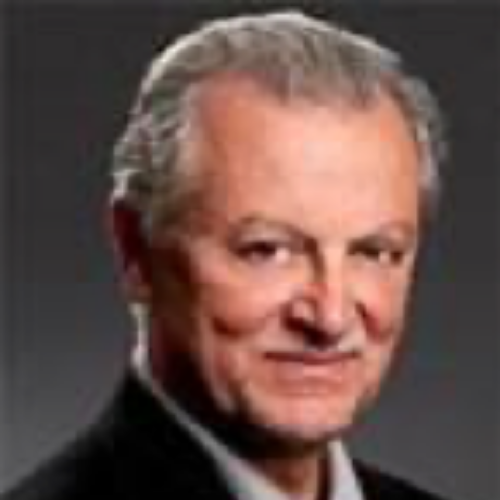 Joseph Badal
Award-Winning & Amazon Bestselling Author
"Tom Avitabile will enhance your expertise and your confidence."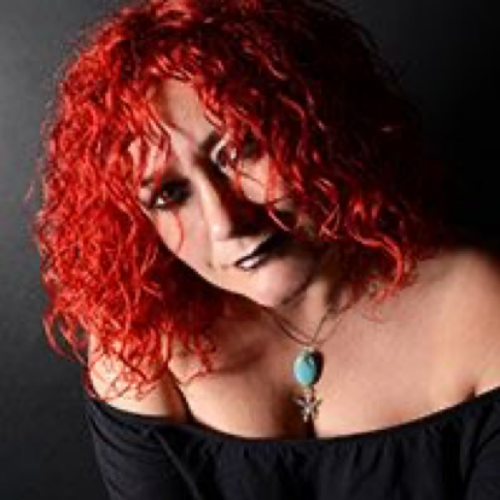 Danielle Ramsay
Author of 6 Novels -
The Puppet Maker
"Tom Avitabile is thorough and meticulous. His perceptive and constructive approach can help bring characters and plots to life."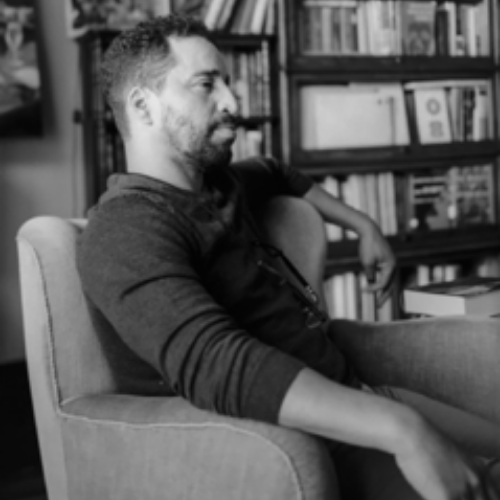 Danny Gardner
Publisher -
Bronzeville Books
"He has the inner ear of Tolkien. With him, plots ascend, rather than unravel. Moreover, there is no 'I' in his team. He helps winners."